Baca Petunjuk Download di Jika Ingin Download Film. Gunakan Server #2 Jika Server #1 Error.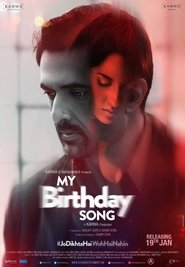 My Birthday Song (2018)
What if you had a dream, and in your dream you plucked a rare flower and what if when you woke up the flower was still in your hand. What if…..
Duration: 95 min
Quality: HD
Release: 2018